About
We provide compassionate counsel for your family.
Family law matters are always unique, and often difficult. Hinderaker & Yrun-Duffy Family Law is here for you, whether you require representation in divorce, paternity, custody or child support matters.
Attorneys Nicci Hinderaker and Kaytlyn Yrun-Duffy pride themselves on their honest, educated legal advice and their ability to advocate through strong and diligent representation. Hinderaker & Yrun-Duffy Family Law provides one-on-one services and strive to treat you like a friend or family member – not just another client. 
---


About Hinderaker & Yrun-Duffy Family Law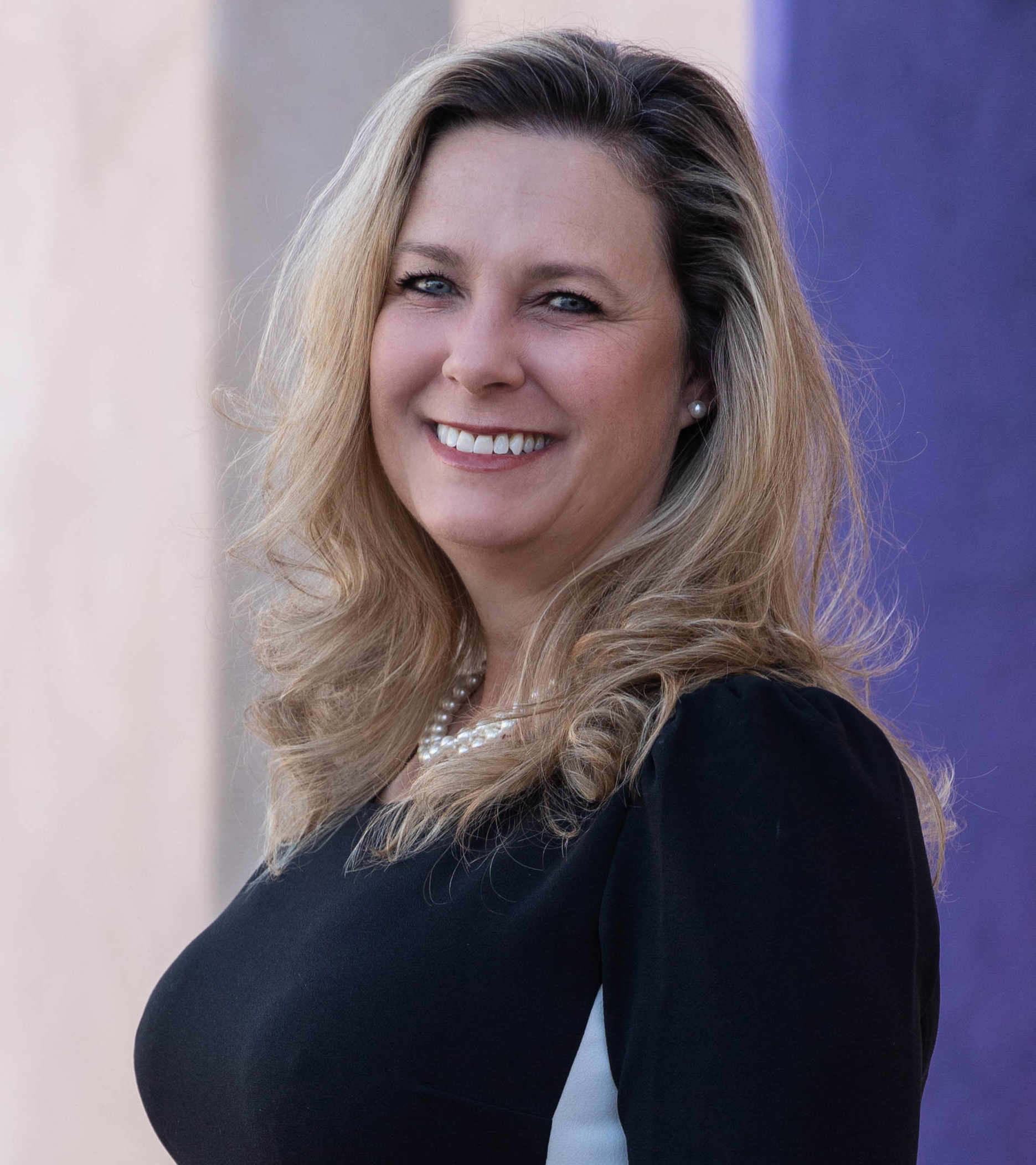 Nicole Hinderaker
Owner
Nicci Hinderaker grew up in Tucson and attended the University of Arizona for her undergraduate degree as well as law school. Nicci has practiced family and juvenile law for over 20 years. For over twelve of those years, Nicci worked as an Assistant Attorney General in Pima County, representing the state of Arizona in child abuse and neglect cases. In 2013, after trying hundreds of dependency, severance and adoption cases for the state, Nicci went into private practice, representing clients in family law and juvenile law matters. She is a Certified Family Law Specialist with the Arizona State Bar. She handles complex parenting, legal decision-making, and financial cases. Nicci is highly skilled at deescalating conflict and helping parties move forward in a positive manner wherever possible and to reach common ground to set the stage for positive co-parenting relationships. Nicci likes to learn her clients' needs and objectives to help them achieve fair, practical and affordable solutions, whether through settlement or trial.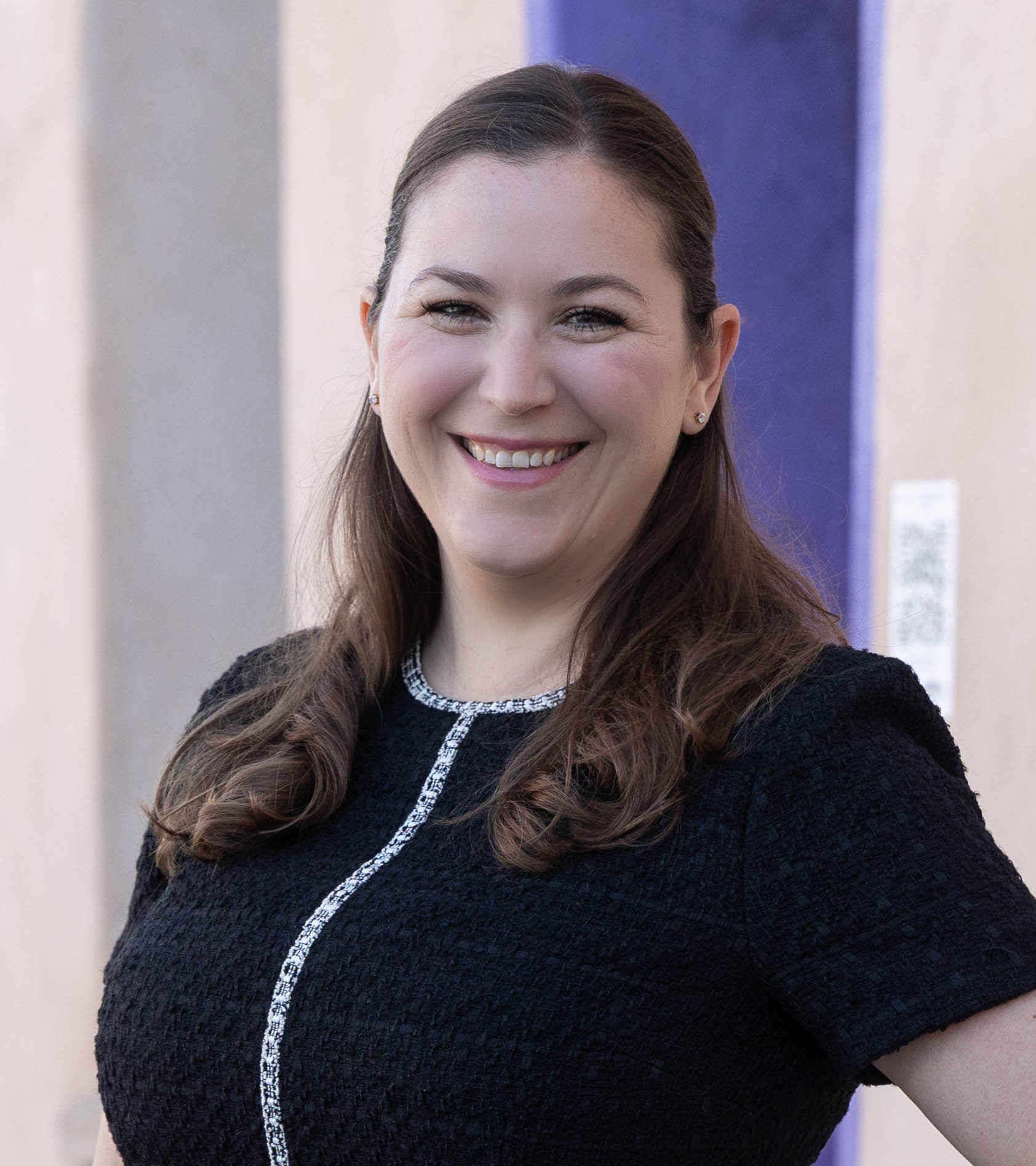 Kaytlyn Yrun-Duffy
Owner
Kayt Yrun-Duffy is a born and raised Tucsonan. Kayt attended the University of Arizona for her undergraduate degree as well as law school. Kayt has been with practicing family law since 2013. Her emphasis is business valuation and other complex financial matters related to family law cases, including tracings, commercial property valuation, stock option and restricted stock unit valuations, and retirement valuations. She loves financial puzzles and helping clients handle complicated matters with knowledge and expertise. You'll always see a smile on Kayt's face. Her outgoing aspect and warmth are part of her ability to de-escalate conflict and support her clients during these difficult times. She has a passion and real skill for helping people reach a reasonable resolution with minimal antagonism and maximum results.
---
Gary Kraft
Associate
Gary grew up in Tucson and earned his undergraduate degree from the University of Arizona and his law degree (Cum Laude) from the University of Arizona James E. Rogers College of Law. In law school, he was a Writer and Executive Editor of the Arizona Law Review and a member of the Moot Court Board. After law school, Gary joined the business and employment litigation team of a large (100+ attorney) California law firm. He then returned to Tucson and continued litigating business and employment matters for a prominent local law firm before moving on to a career working on the judicial staffs of several judges in the United States District Court. During his time at the U.S. District Court, Gary worked closely with the district's judges on large business, employment, social security, and criminal cases, and spent significant time in the courtroom learning what works and doesn't work with judges and juries. Gary is a long-time adjunct instructor in the Pima Community College Paralegal Program. He is also a long-time family law and guardianship volunteer for Southern Arizona Legal Aid and Step Up To Justice. He has twice been named the SALA Outstanding Pro Bono Attorney of the Month, and for his work with SU2J's family law clinics was honored with the Arizona State Bar's Top 50 Pro Bono Attorney award for 2022.
---
Erika Hanson
Paralegal
Erika Hanson grew up in the military, and following her husband's retirement from the Air Force in 2007, moved to Tucson. Upon her arrival in the area she began her trek in the legal field as a courtroom clerk for many judges to include the Hon. Sally Simmons. After a year and a half as a clerk gleaning knowledge from some of the top family law attorneys in Tucson, she began her career as a family law paralegal. Erika has an Associates of Arts Degree in Paralegal Studies from Pima Community College, where she graduated with highest honors. Erika has had the pleasure of working as Nicci's paralegal since February of 2016. As a result of her background, Erika finds great satisfaction in working with military families. Additionally, Erika enjoys assisting her clients in gathering all necessary paperwork and drafting associated documents to help enable the firm to provide unmatched legal services during the pendency of the litigation.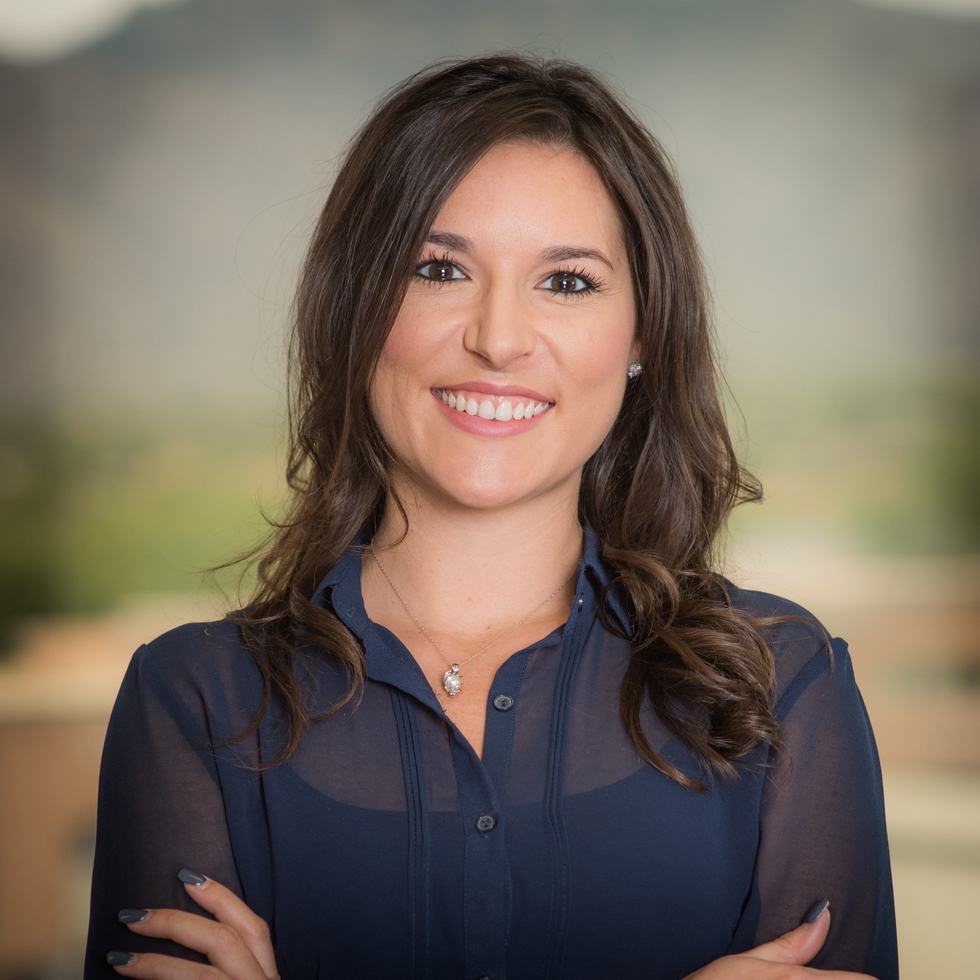 Elizabeth Whitley
Paralegal
Elizabeth Whitley is a native Tucsonan who has almost twenty years of experience in the legal field. As a graduate with honors from Pima Middle College she continued her education at Pima Community College with an emphasis in Psychology and Criminal Justice. She developed the foundation of her career and knowledge while working as a Deputy Clerk for Pima County Clerk of Superior Court for seven years in both the Civil and Criminal departments. Elizabeth later went to work in the private sector for a personal injury law firm as a Senior Paralegal with primary focus in Mass Tort Litigation before finding her true place in family law litigation. She enjoys helping others and volunteering her time with the community. She has spent time volunteering for sporting events and activities with the Special Olympics organization. Elizabeth is very passionate about her work with families and helping alleviate stress during clients' hardest times of need. She is patient and helpful with clients to aid in accomplishing the best outcome for their family.
---