Juvenile Law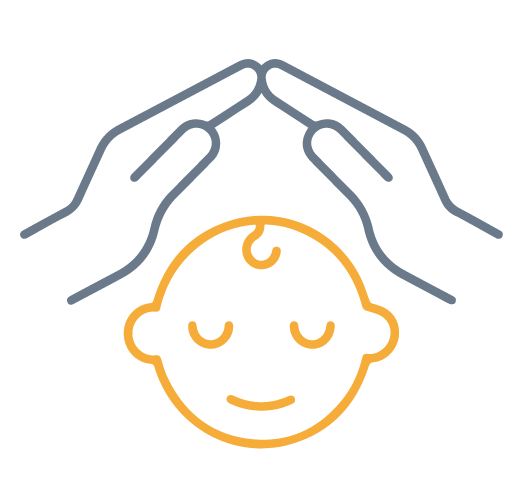 Ensure the best interests of the children in your life by trusting in Hinderaker & Yrun-Duffy Family Law for your juvenile law matters.
Juvenile Law cases concern matters involving minor children not specifically related to divorce or paternity cases. These cases are not criminal in natural but rather involve the Department of Child Safety (DCS) or a third party seeking to legally limit or terminate a parent's rights and relationship to his or her children. Juvenile Law cases include dependency cases, termination of parental rights cases and adoption. These cases are always unique and often stressful, making the need for skilled and compassionate representation a necessity.
Hinderaker & Yrun-Duffy Family Law can act as your your dependency lawyer and as your parental rights lawyer, whether you are responding to a juvenile case brought against you or you are preparing to take action against another party. As a former Assistant Attorney General, Nicci draws on years of experience and commitment to serious representation and advocacy for children and families in the Tucson community.