Child Support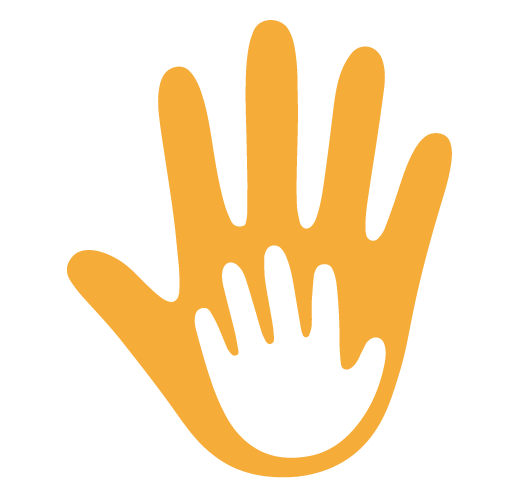 Allow us to help you secure the financial support your family needs as your child support lawyer team.
Going through a divorce is hard. When children are involved, the process can become even harder. Luckily, at Hinderaker & Yrun-Duffy Family Law we have helped hundreds of families through this time and can empower you with a wealth of knowledge as your child support lawyer.
Child Support
Parents are legally responsible to financially support their children. In an action for divorce, legal separation or paternity, the court may order one or both parents to pay child support in an amount reasonable or necessary to meet the child's needs.
In determining child support, the court will consider the gross monthly incomes of the parties, whether either party is supporting other children (not common to these two parents), whether either parent is paying or receiving spousal maintenance, the age of the children involved, parenting time, the cost of health insurance and daycare for the children, as well as other factors.
Frequently, the court will order child support consistent with the Arizona Child Support Guidelines. This sounds simple enough, but there are times when calculating one parent's gross monthly income may be difficult (e.g. commission sales, investment income or self-employment), when one parent is paying daycare expenses and the other parent has free daycare available, or when application of the Guidelines just doesn't make sense. We will help you obtain the best child support orders for you and your family.